Posts with #cholesterol test tag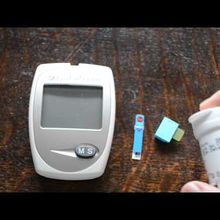 Product demonstration video show the Easy Life triple function meter system which tests blood cholesterol, haemoglobin and glucose levels in a finger prick blood sample. Allows easy cheap but accurate home testing of blood cholesterol levels.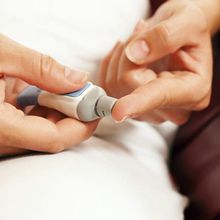 cholesterol home test There are people out there who have become obsessed with their cholesterol levels. This may seem weird for some people but for those afflicted with already high levels it is necessary for them to check it regularly. However, the...